Welcome to the SECOND video of our "Living in Hawaii: Our Weekend Adventures" series!
THIS is the vlog when (and where!) we first learned about our pup, Cilantro! I'm posting this in early April 2018 and we filmed this back in June 2017! GAH! (I'm not kidding when I say I'm a recovering photo/video hoarder!)
We had a fun Maui weekend planned but unfortunately the husband got really sick so we were basically stuck in the hotel. But we made the best of it during the little moments we got to explore the island… we got to enjoy a Maui sunset, baby goats, a gorgeous rainbow and we got to fly our drone, Quicksilver! (Best part was finding out about our pup! It's so fun to look back at this video now that the little fur ball is in our lives!
I'm so excited to continue sharing our Hawaii videos, thanks for watching!
Enjoy! xoxo, -M
SUBSCRIBE TO MY YOUTUBE CHANNEL HERE!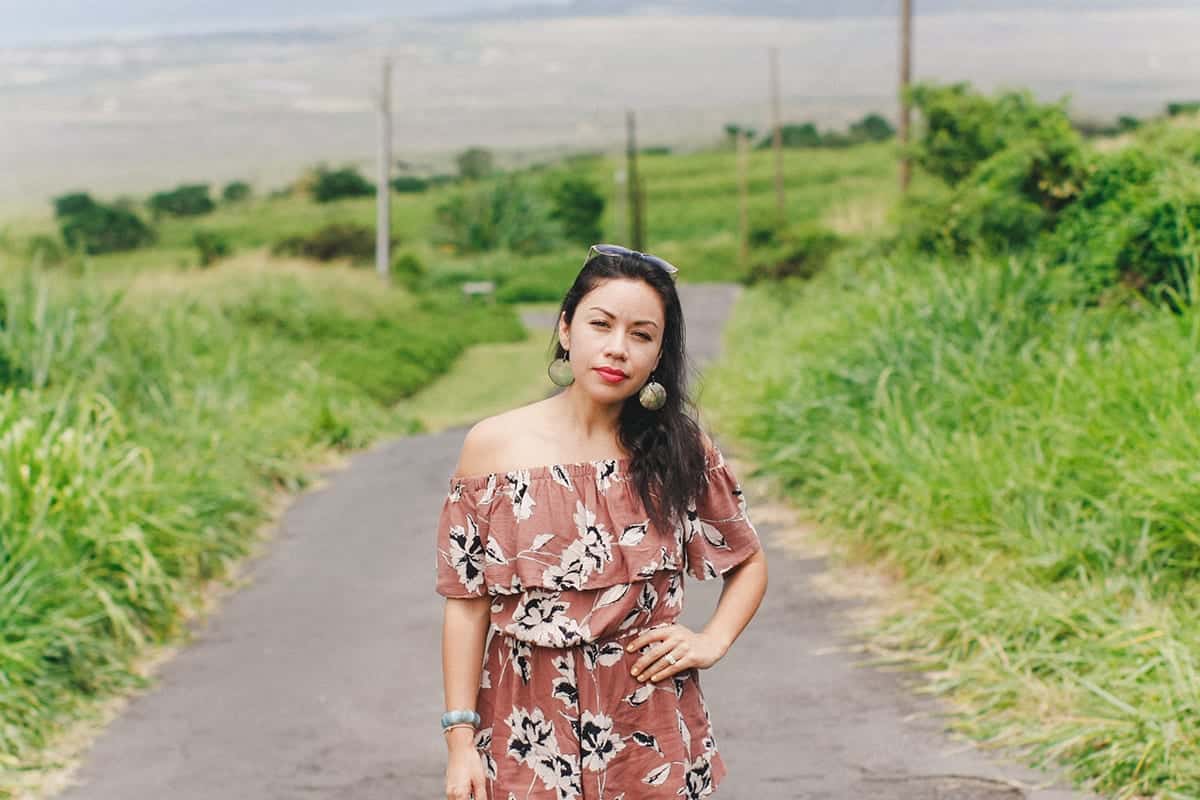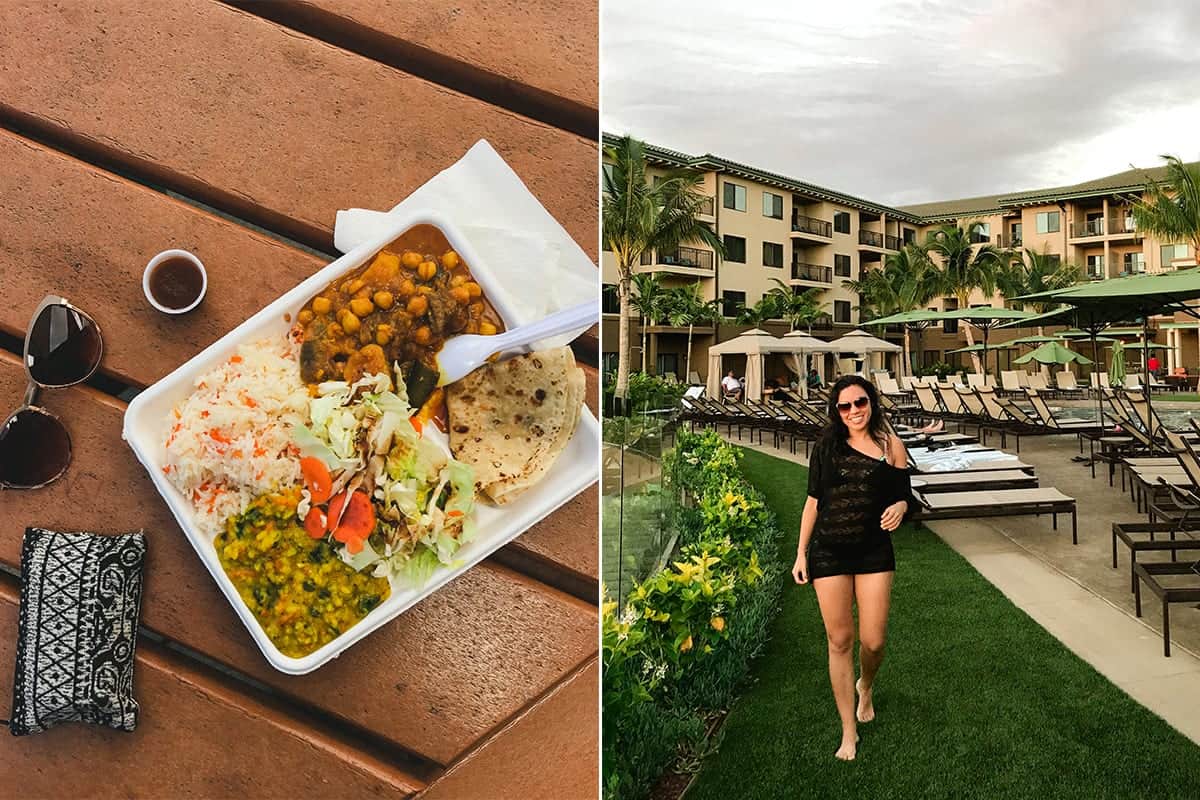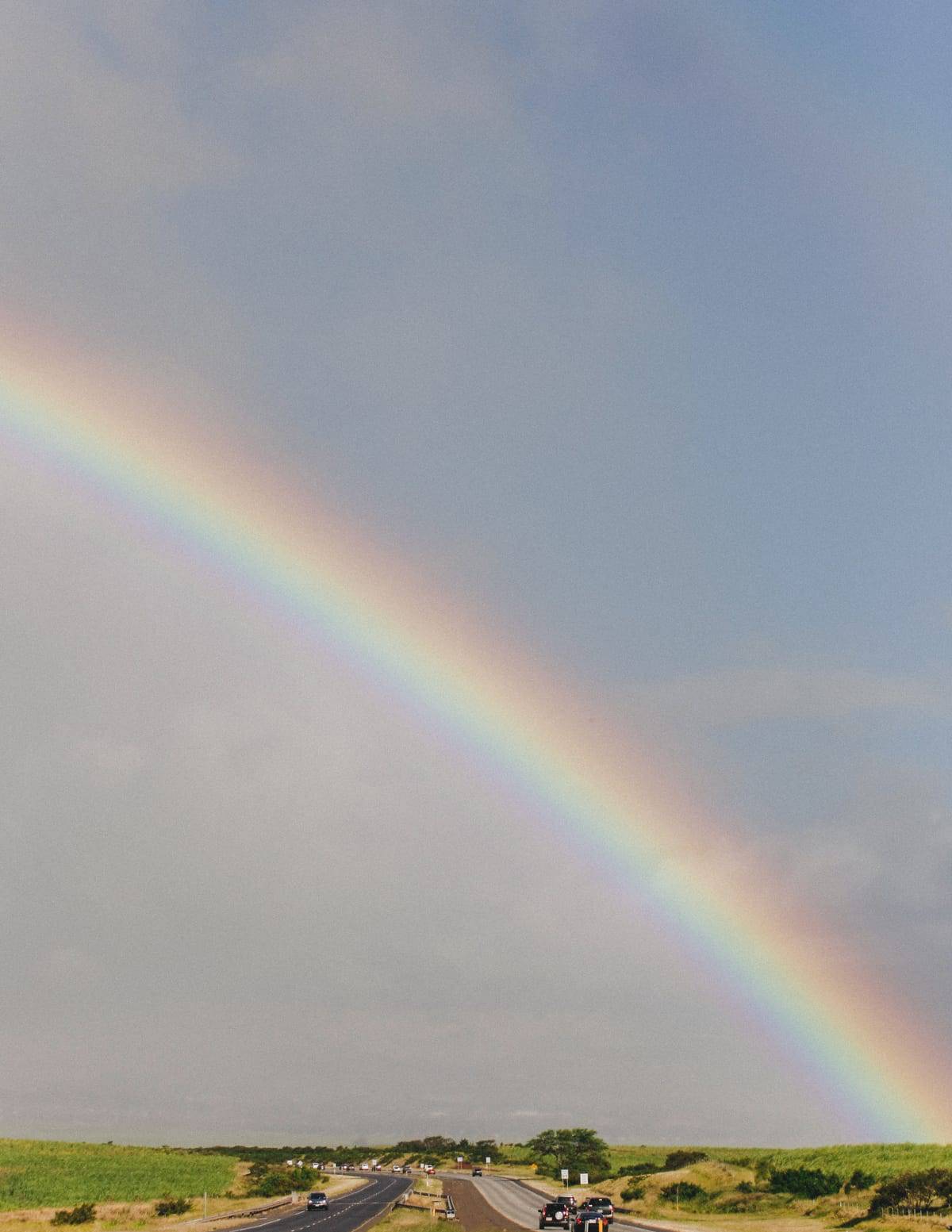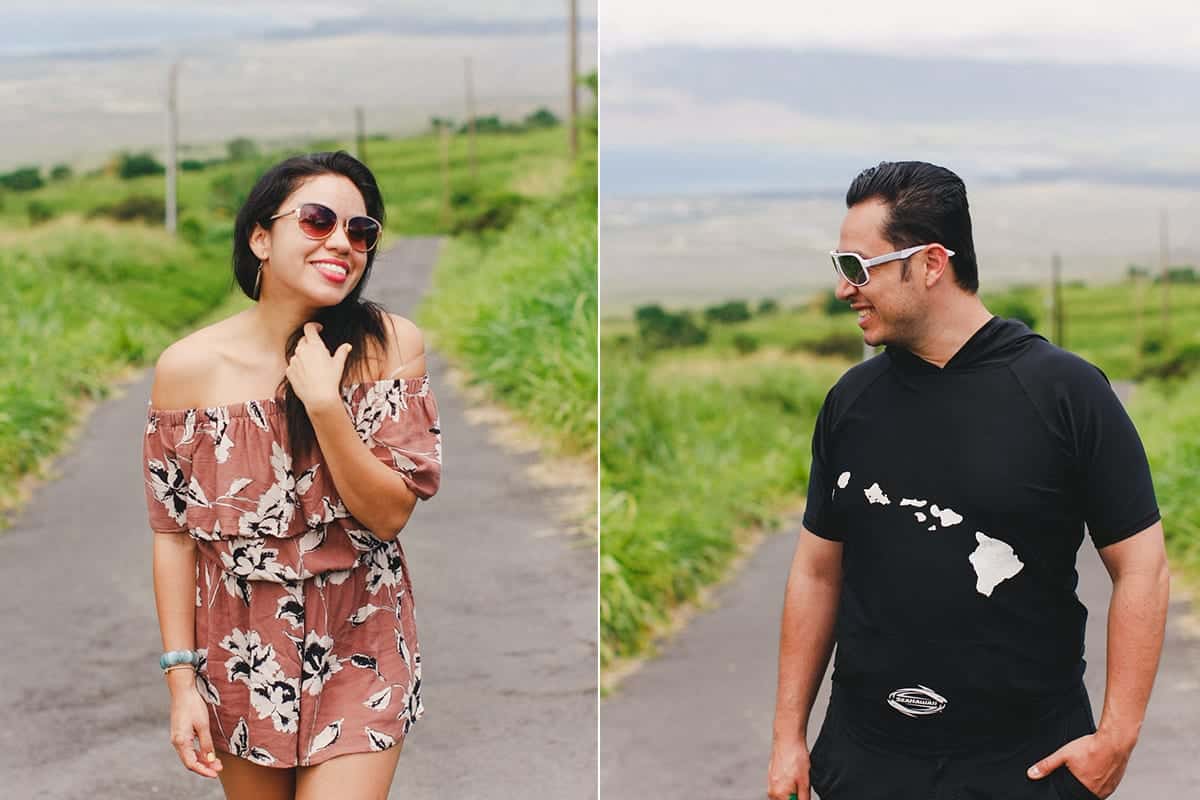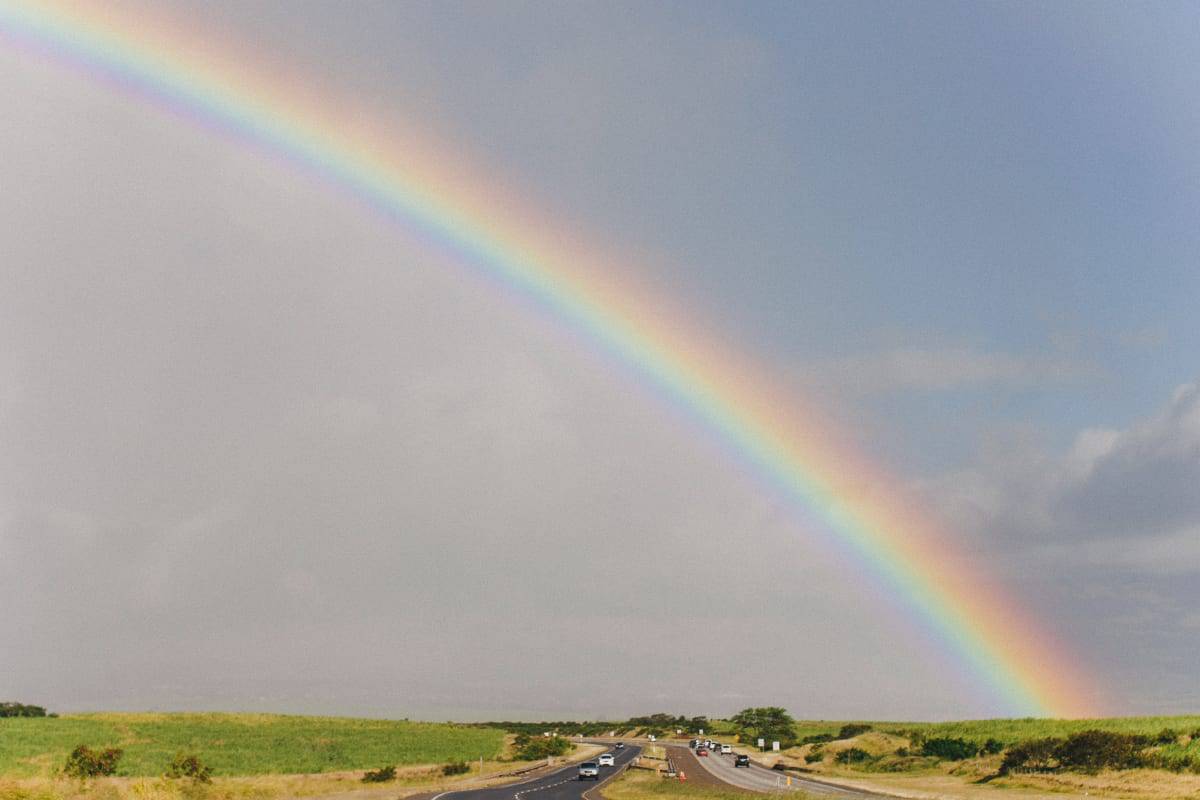 If you're interested in visiting any of the locations in the video (to eat or places to see) here are some links I hope you find helpful!
TO EAT: Monkeypod Kitchen/ Down To Earth
TO SEE: Kealakapu Rd to Sun Yat-Sen Memorial Park
TO STAY: Residence Inn by Marriott