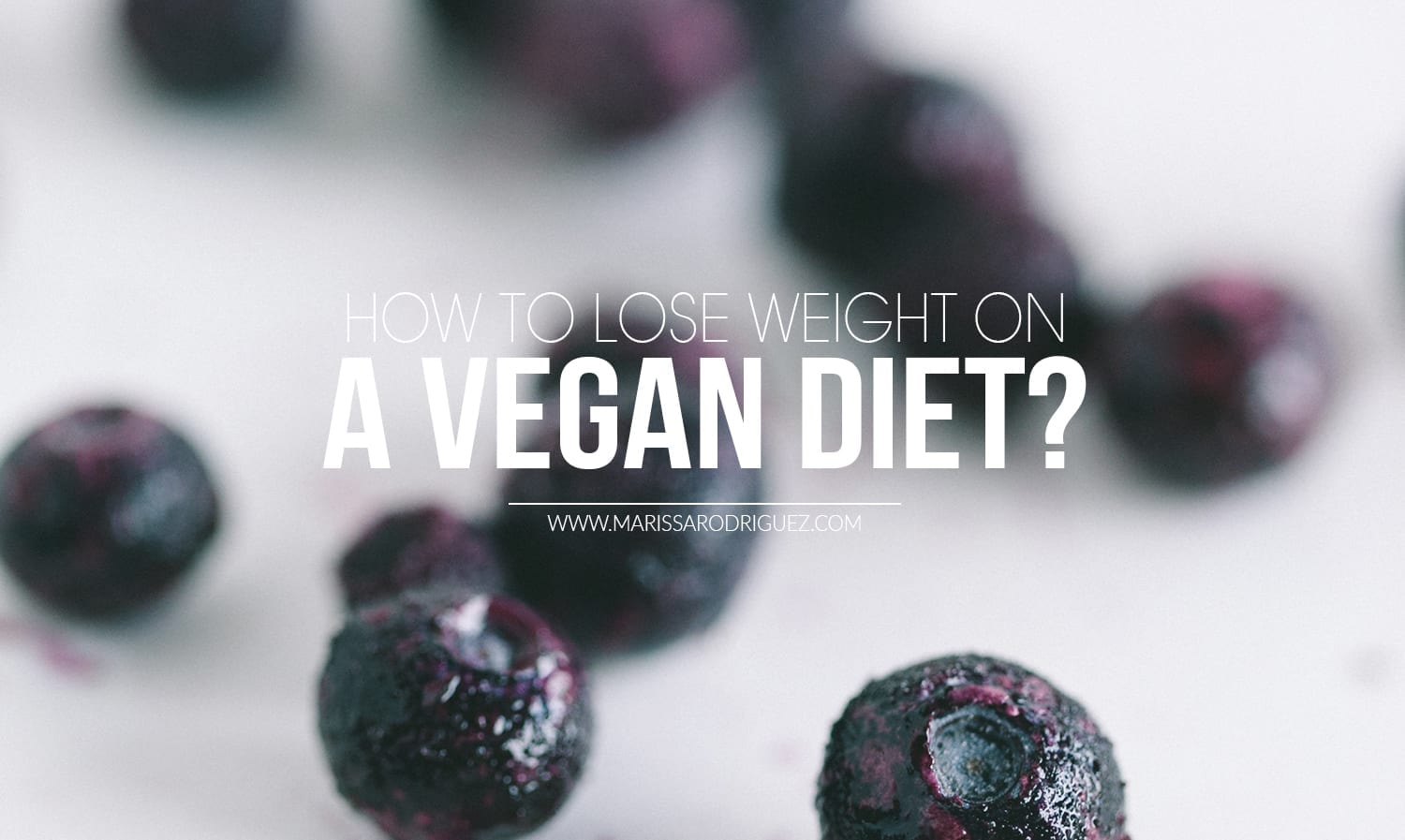 I don't remember how much weight I lost when I went vegan but it was enough to convince me that I'd never have to worry about fat again. Eventually though, I discovered the many accidental vegan items like Oreos, chips, fries AND the world of vegan pastries, ice cream and everything in between. So although I initially dropped some weight, over the years I ended up gaining it all back, plus some.
This is proof that being vegan doesn't always equal healthy or fit. So if you're wondering about going vegan solely to lose weight you should know that eliminating animal products from your diet isn't a guarantee for weight loss and like anything that involves change, real work is usually required. I wanted nothing to do with my kitchen (although that hasn't changed much) so I didn't bother learning about ingredients, labels or whole foods. That caught up to me quickly so I had to change my approach. I decided to focus on eating whole, plant-based food and to regularly move my body. Eventually I started feeling lighter, my body started changing and as a major plus, I stopped caring about the number on the scale. If you read nothing else in this article please know this: the key to losing weight (on a vegan diet or not) is to consistently focus on whole, plant-based foods and move your body.
My hope for you is that you're not obsessed with the number on the scale but if you're looking to shed some extra fat with a vegan diet lifestyle I've put together some DO's and DON'T's to keep in mind. The tips listed below are applicable even if going vegan isn't part of your overall plan so consider the next points as the basic groundwork for a lasting and successful health journey….